SOUND TASTING

Tasting Sounds/Visuals + Hearing Flavors



Mitch Lamoureux, Photography



︎

Future Bloom Multisensory Installation
infarm x Factory Berlin
Creative Direction | Visuals | Composition













Audiovisual translation of 2 cocktails by infarm + Phoebe & The Gang at 'Future Bloom' event at Factory Berlin.

︎

Sound Tasting Live Translations
Vorspiel/Transmedial CTM Festival
Creative Direction | Visuals | Composition







︎

Cannes Lions International Festival of Creativity
Radical Neuroscience
Presentation | Performance









︎

Sound Tasting
Dining experience with Noise Engineering
Composition | Live Performance
Chefs of Noise Engineering, Kris Kaiser + Stephen McCaul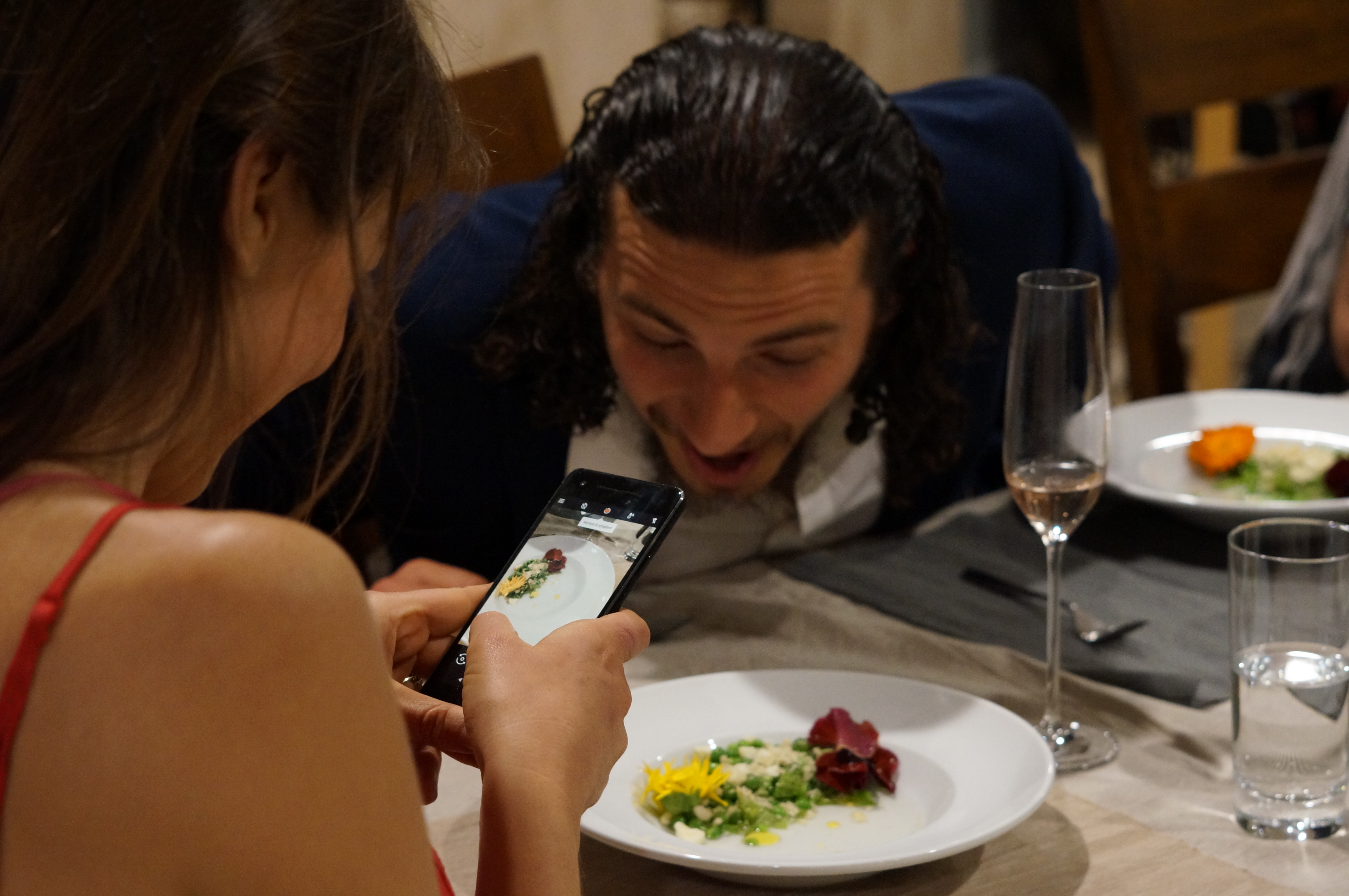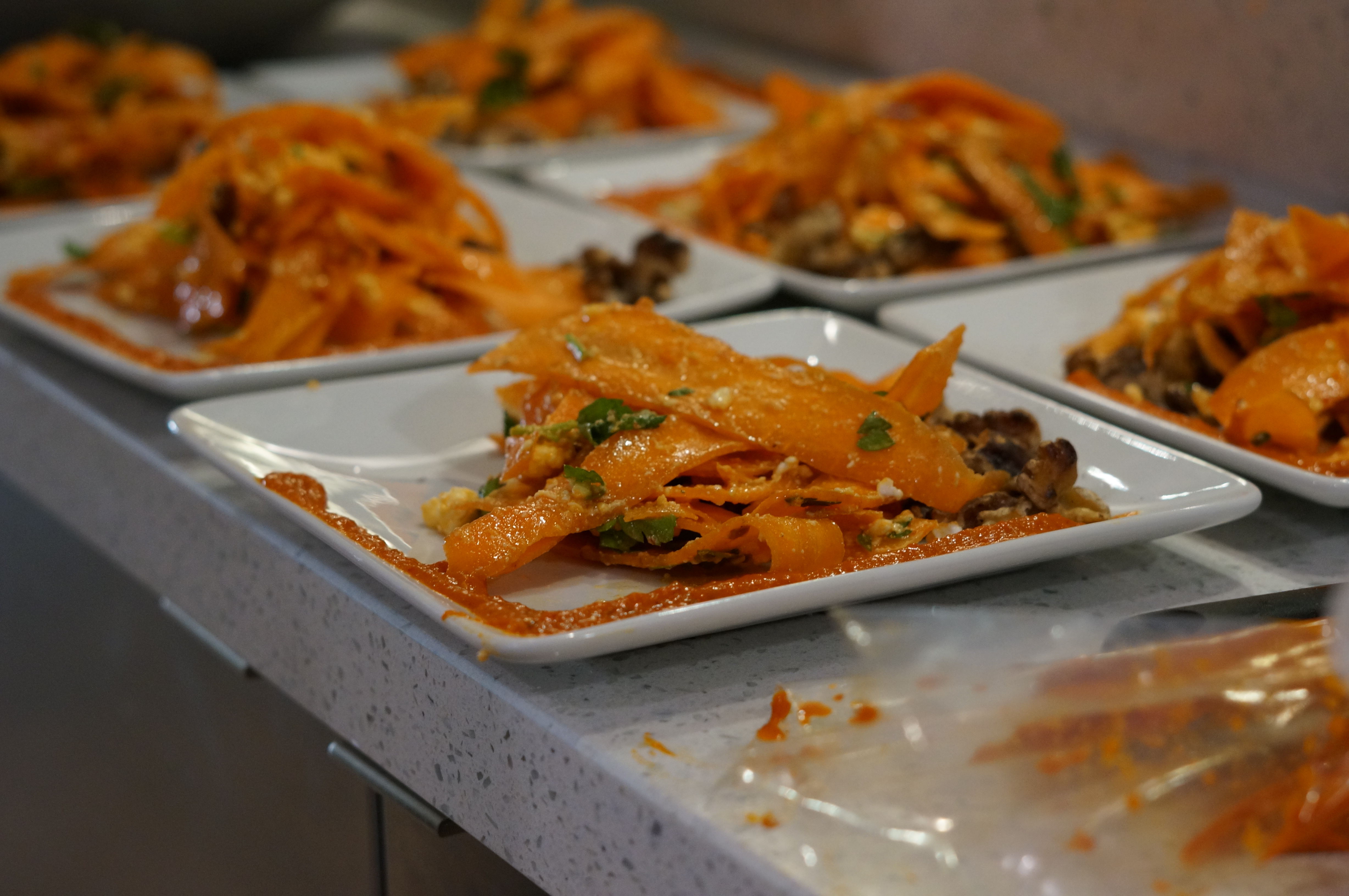 Seven course dining experience with music translating flavors of every dish. Performance in layers playing each ingredient, one at a time.
︎
Touchpoints

Interactive Syaesthesia Installation
SF Neurodiversity Project
Creative Direction | Visuals | Creative Tech | Sound Design
Dr. Joel Salinas, MD Harvard Neurologist, Original Sounds
Dr. Joel Salinas sees numbers and hears sounds from visuals. For this installation, he was sent a series o gifs and asked to send audio recordings of the way he heard these visuals, and explain what numbers he saw in detail e.g. 'the 0 and 9 hug each other'. For the event, participants were able to touch different graphics on the interactive audio poster that launched audiovisuals through a projector.
︎
#SDE2017

Synaesthesia Dance Experience

4D Multisensory Show
Branding | Performance | Event Production


'Guzzle' - taste to sounds and visuals
Concept | Sound Design | Performance
Visual Projections, Mike Strauss
Fully funded kickstarter campaign for a multisensory synaesthesia dance show featuring 8 performances translating different forms of synaesthesia. Supported by Building Bridges Art Exchange and The IASAS.
︎

Interactive Flower Wall Installation
Berlin-LA Festival 2017
Concept | Creative Direction | Sound Design | Experience Design

Mado Kelleyan, Graphic Design
Interactive Poster, Novalia




An immersive installation translating how I translate flavors to sounds and visuals. People were offered flower shaped sugar cookies with floral graphics, and hibiscus tea to complete the floral theme.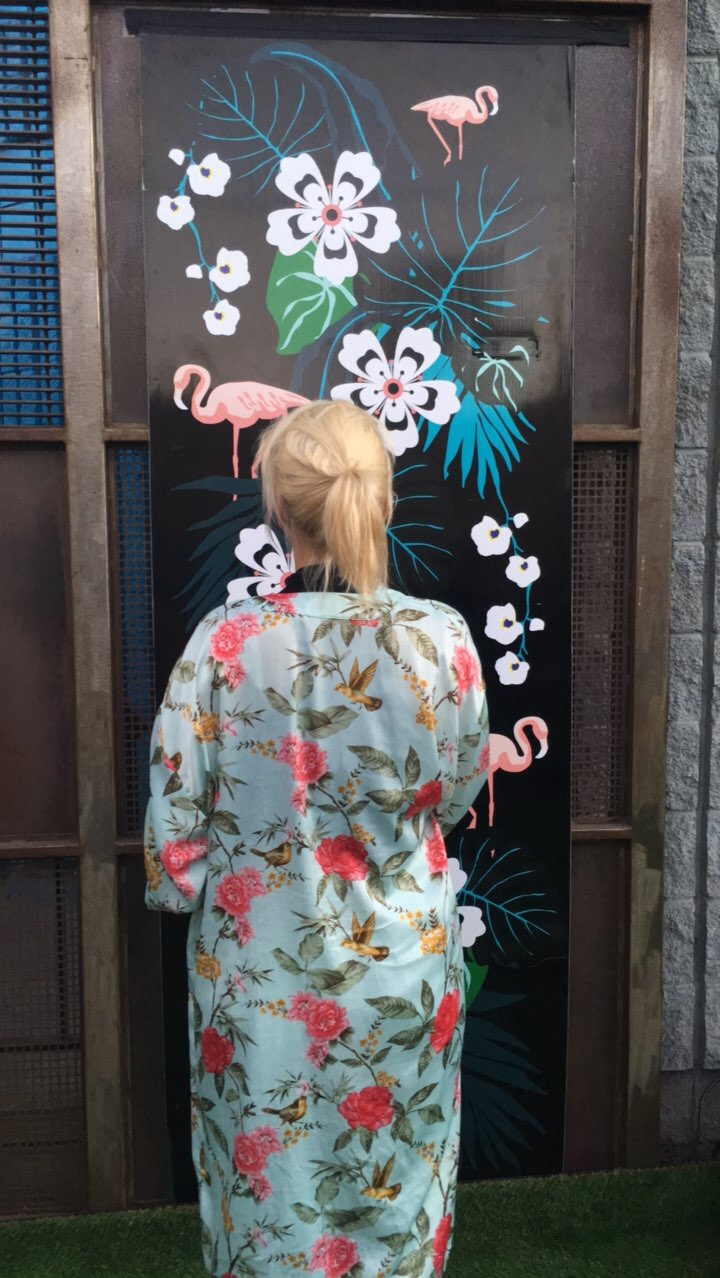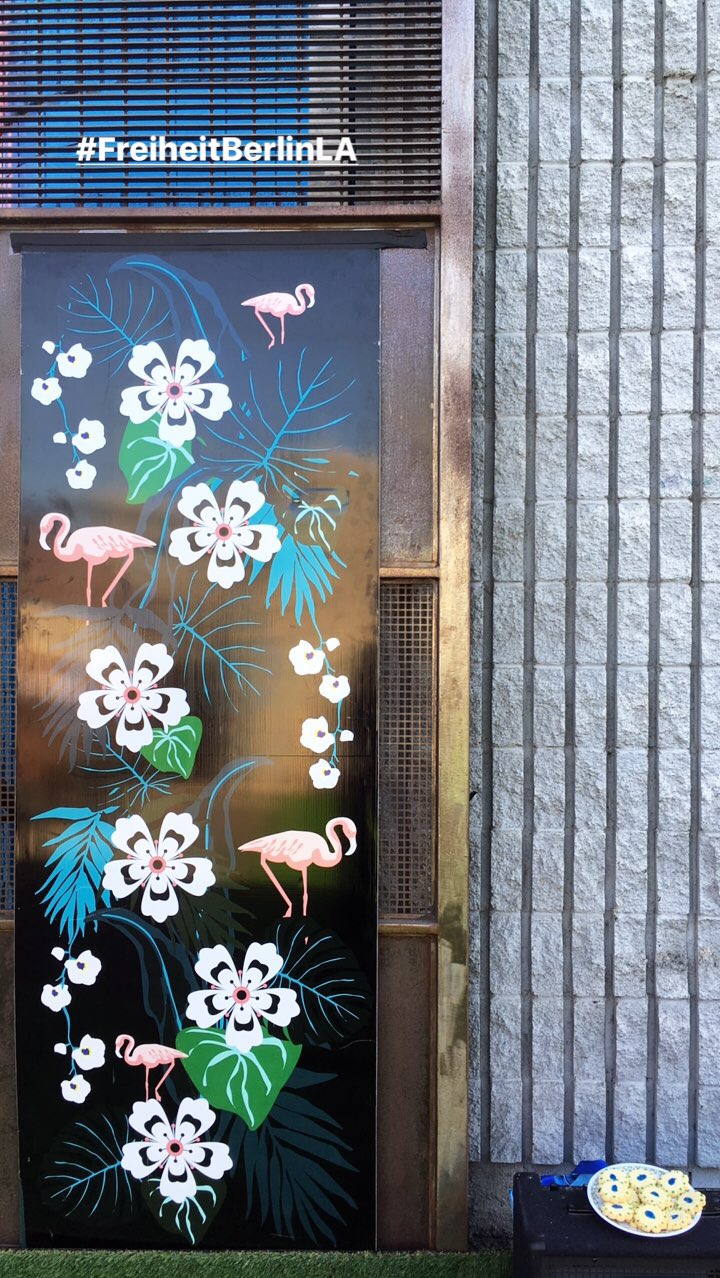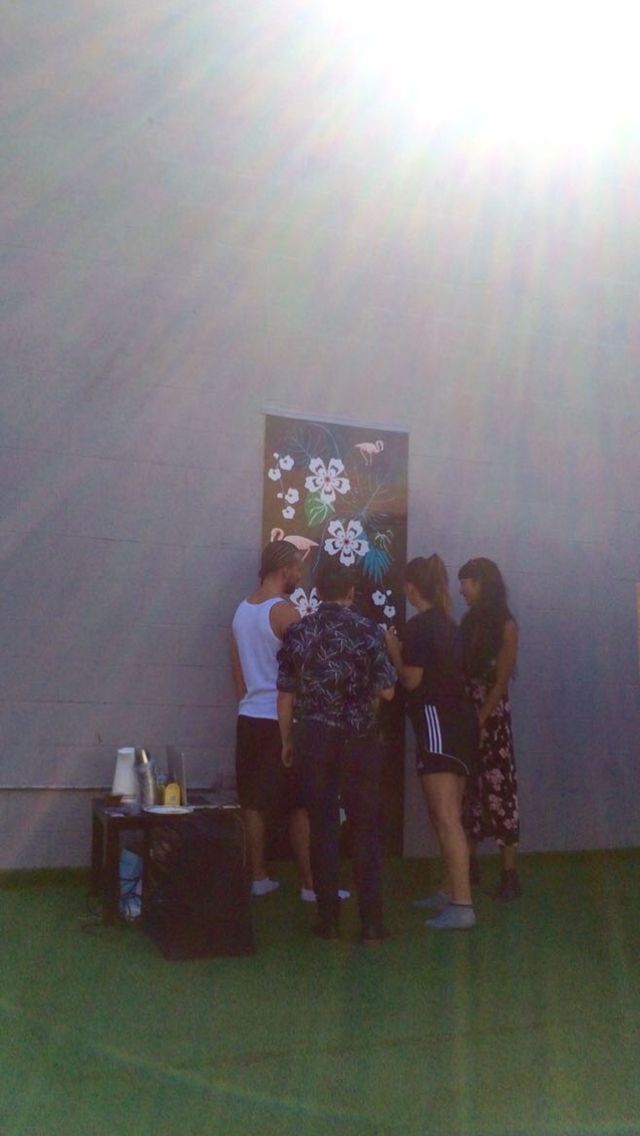 ︎

Synaesthetic Research Performance
The Arts Institute of California - Hollywood
Creative Direction | Sound Design | Performance




Participants were fed a series of different types of food while performing audiovisuals of what each flavors looked and sounded like.